Muriel strongly believes that other people's interiors cannot be sources of inspiration as once duplicated they become soulless and totally impersonal; It is the balanced design in which nothing predominates and the harmonious conjonction of textures, colours, scale, materials and architectural elements and their details that can spark your vision for your interior while remaining honest to your lifestyle, the house bones and its environment. This design attitude will ensure that the new repertoire of elements created specially for you has never been seen before and will never be again.
Forte de penser qu'un intérieur dupliqué restera sans âme et déjà-vu, Muriel s'applique à une articulation judicieuse des proportions, textures, couleurs, mobilier, espaces, styles, éléments architecturaux, matériaux et leurs détails afin de mettre en jeu un intérieur harmonieux qui vous est propre et qui ne soit pas un décor emprunté et figé. Cette façon de travailler assure un nouveau répertoire d'éléments de décoration spécialement créé pour vous – un intérieur qui n'avait jamais été vu auparavant.
C U R R E N T    P R O J E C T S
CARRIBEAN Hotel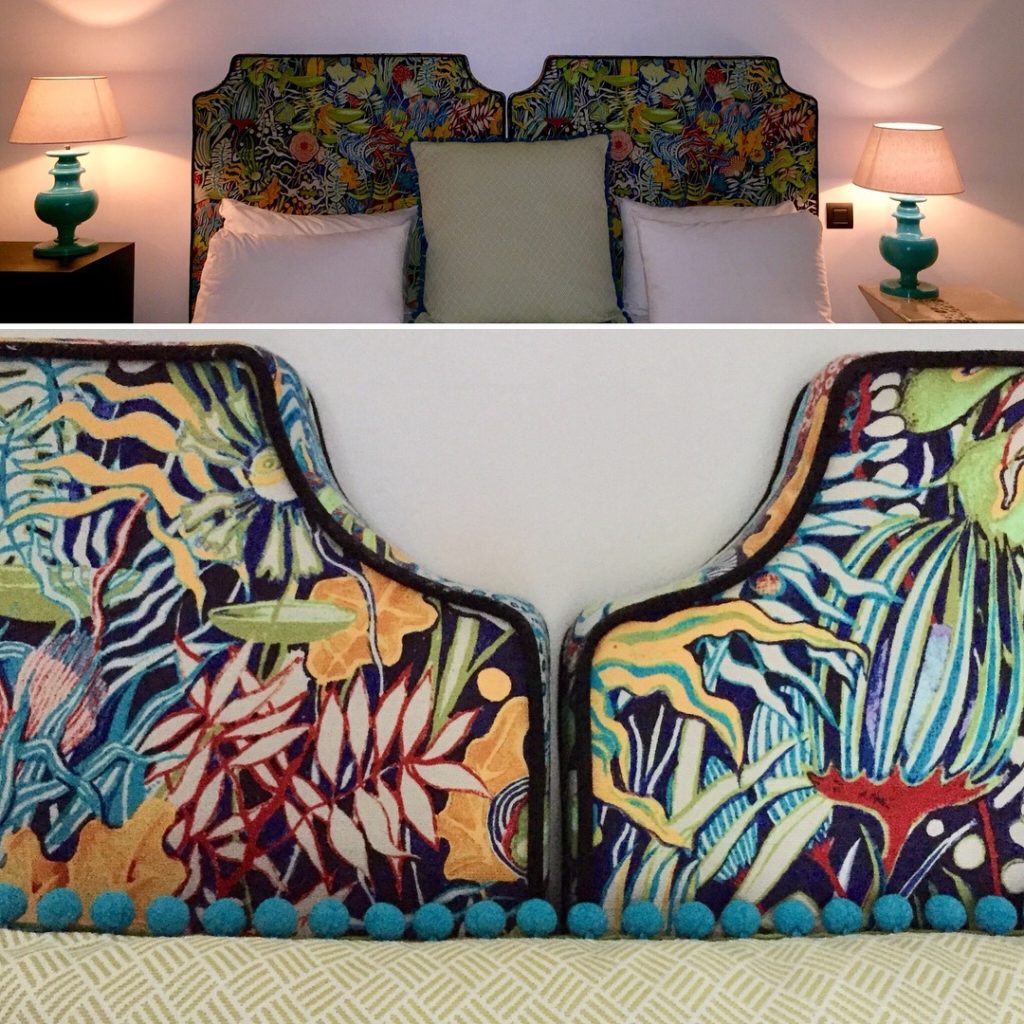 SCOTLAND – Country house 18th c.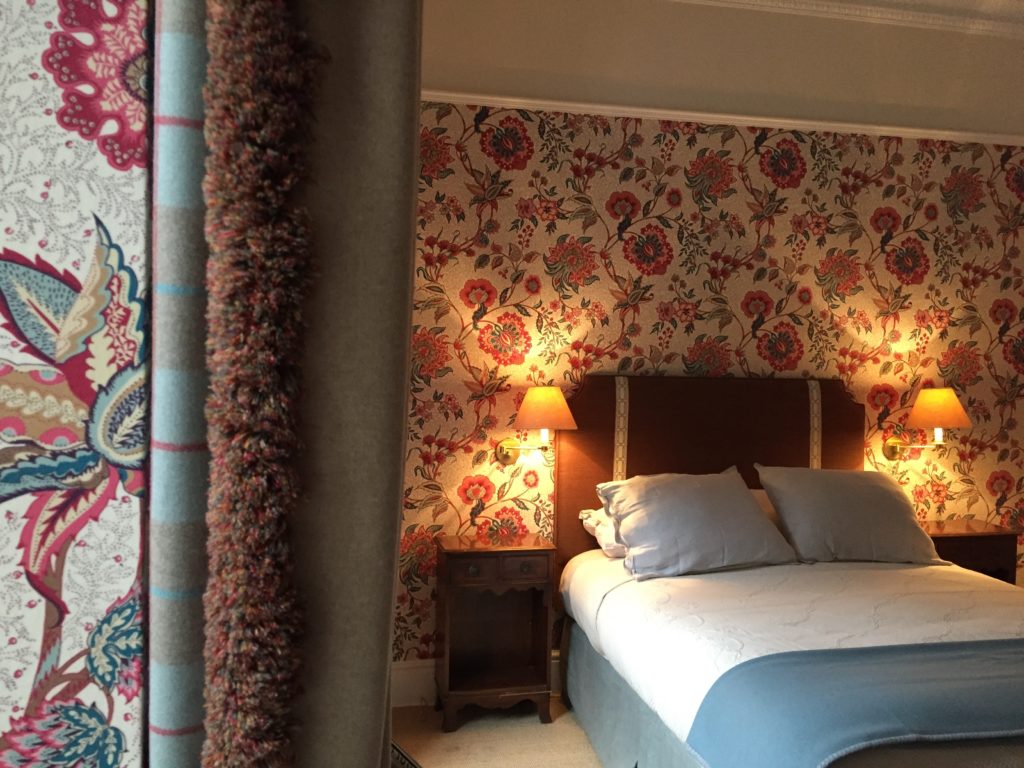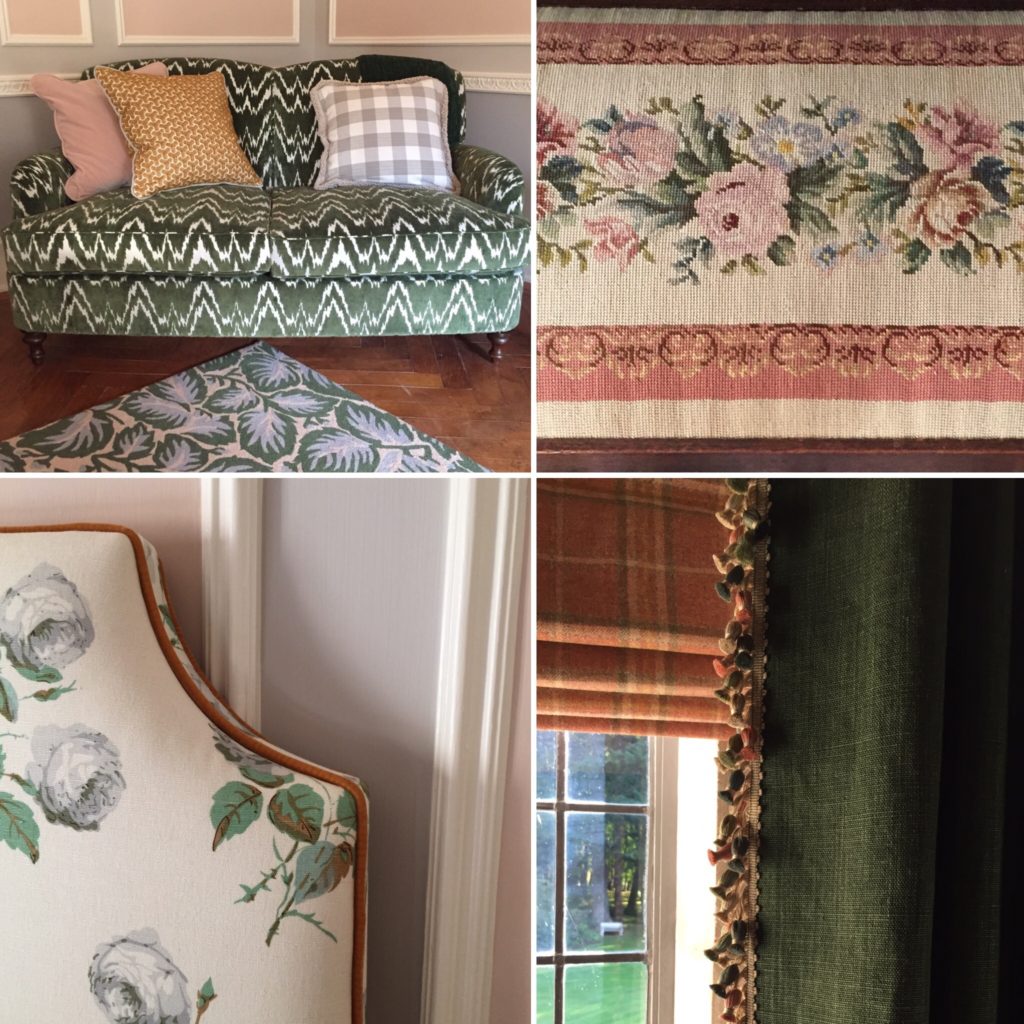 TUSCANY – Palazzo 18th c.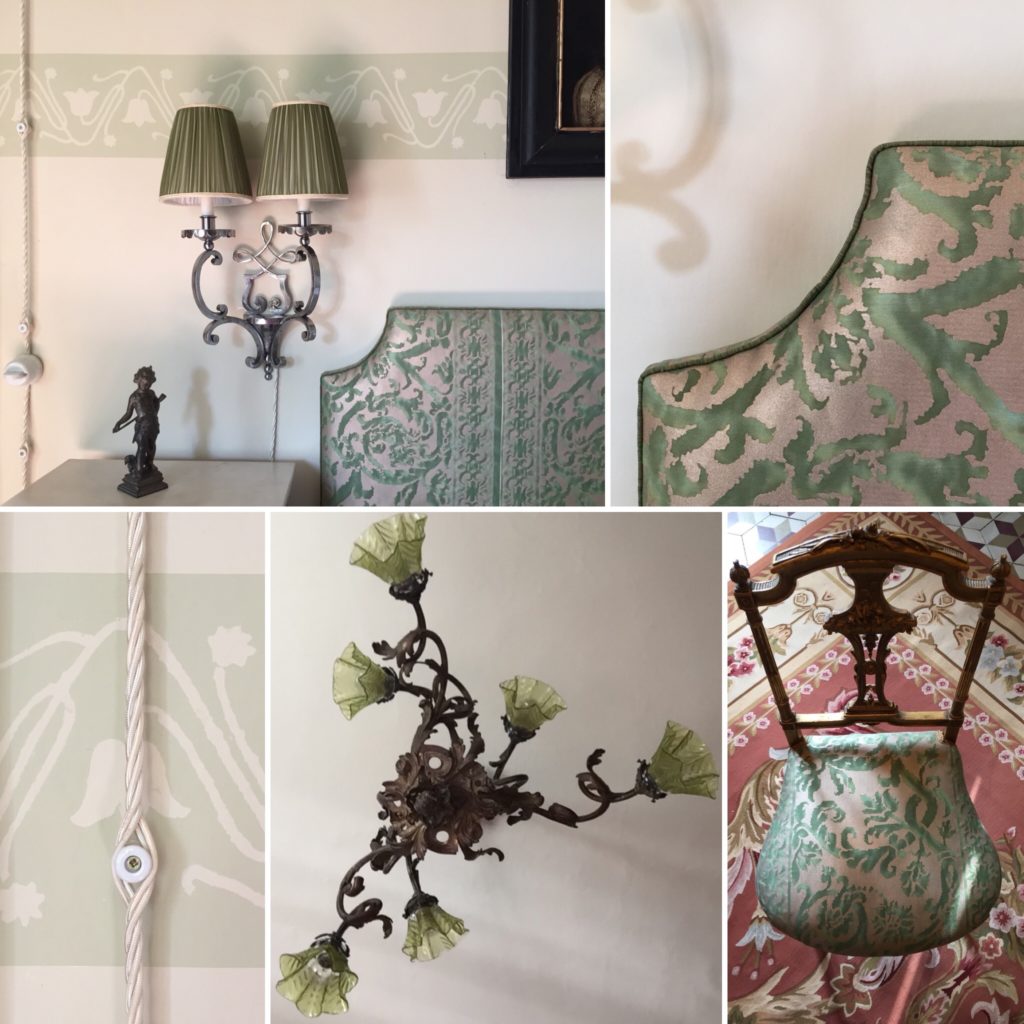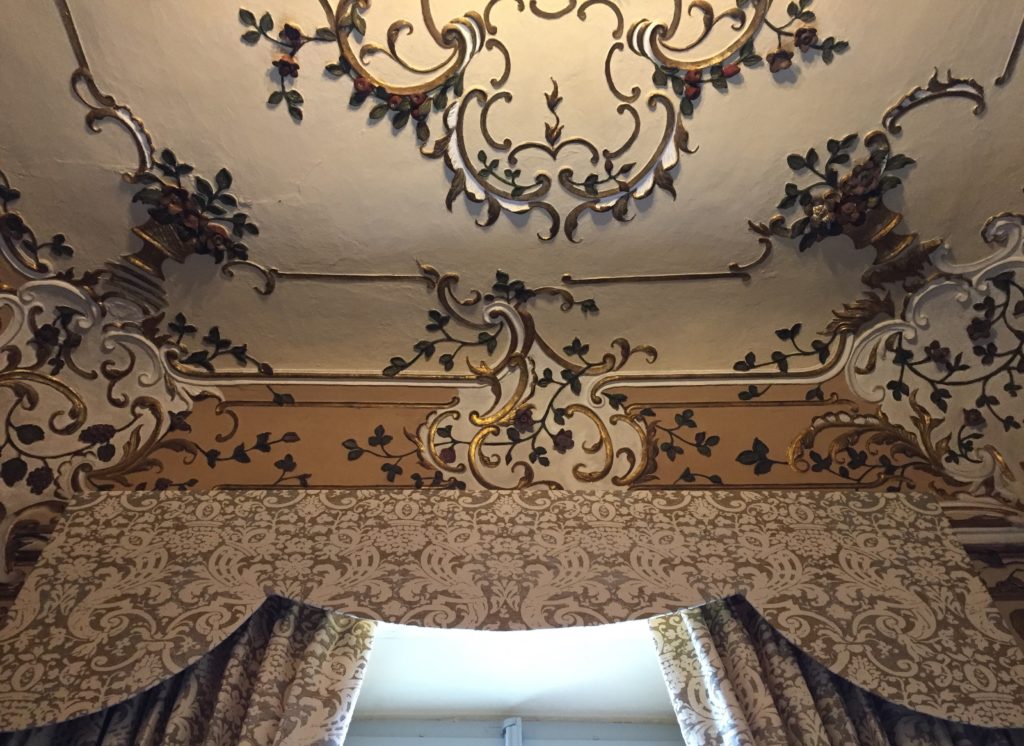 "Details are not details, they MAKE the design" – Charles Eames 
NEWLY BUILT BATHROOM DETAILS…
OTHER BATHROOM DETAILS
STONE, CERAMIC TILES, MARBLE MOSAICS & RAKU DETAILS…
UPHOLSTERY & FURNISHING DETAILS…
Muriel takes on work of any size and any budget, may it be soft furnishing, furniture sourcing, consultancy for reviewing a room layout, decoration, structural project or building extension.
"Whether in a new build or a well anchored dwelling,
whether contemporary, period or modern,

Without any style barrier, I will tailor your interior to reflect your life story as a spirited heritage, rather than a décor."             
"Quel que soit l'âge de l'habitation et son style, je peux entreprendre des chantiers de toute taille, quelqu'en soit le budget; sans frontière entre les styles, votre intérieur reflètera votre histoire comme un héritage plein de vie, plutôt qu'un décor"
---
Instagram: murielchabernaud
SaveSave
SaveSave
SaveSave
SaveSave
SaveSave
SaveSave
SaveSave
SaveSave
SaveSave
SaveSave
SaveSave
SaveSave